Boxwood
A Family Tradition
Boxwood have been part of the family tradition at Saunders Brothers since 1947. What started as Paul's   
4-H project evolved into the foundation of our wholesale nursery. Today, we supply hundreds of garden centers and landscapers with a large selection of both container and field grown boxwood.
At Saunders Brothers, we are working alongside our sister company, Saunders Genetics, to constantly evaluate boxwood.  There are dozens of varieties and cultivars of boxwood available in the market today and hundreds more in private gardens, landscapes, and test gardens.  Our goal is to provide the market with only "the best of the best" boxwood. Boxwood that are aesthetically appealing, grower friendly, and perform well in the landscape.
Boxwood continue to be favorites in many landscapes because they:
are deer resistant.
are easy to maintain, most require little pruning.
are versatile, many grow in both shade and sun.
are long lived, they offer permanence in the landscape.
fill multiple design needs with many shapes, sizes, and growth rates.
are drought tolerant.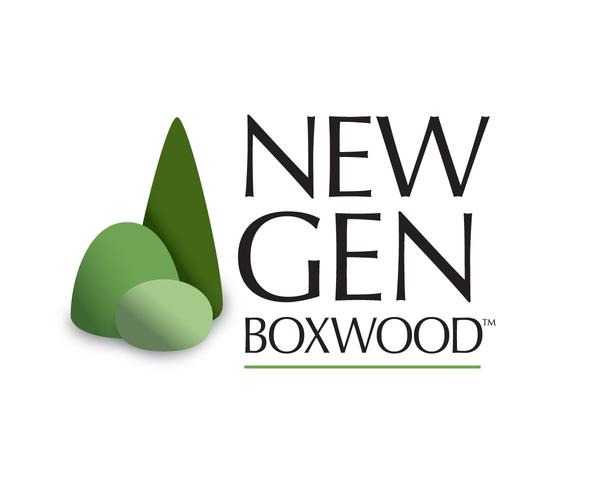 Saunders Brothers and Saunders Genetics have teamed up to offer you NewGen™ Boxwood. This new family of boxwood offer greater resistance to diseases and pests, as well as incredible garden performance. We debuted these boxwood in spring of 2020 after many years of testing in the landscape, production, lab, and trial gardens throughout the United States and Canada. We are excited as we look toward the future and believe NewGen™ will provide the industry with superior boxwood genetics and knowledge. For more information visit their website at www.NewGenBoxwood.com or follow them on social media @NewGenBoxwood.
Phone: 800-307-2127 ext. 38
Email: info@newgenboxwood.com